Making Organic Accessible with Misfits Market: Fresh, Affordable, Delivered
It is a common misconception that eating organically is a luxury reserved only for those with deep pockets. However, Misfits Market, a forward-thinking company, is successfully challenging that narrative. By delivering high-quality organic foods right to your doorstep at up to 40% off traditional grocery store prices, Misfits Market is revolutionizing the way we access and consume healthy foods.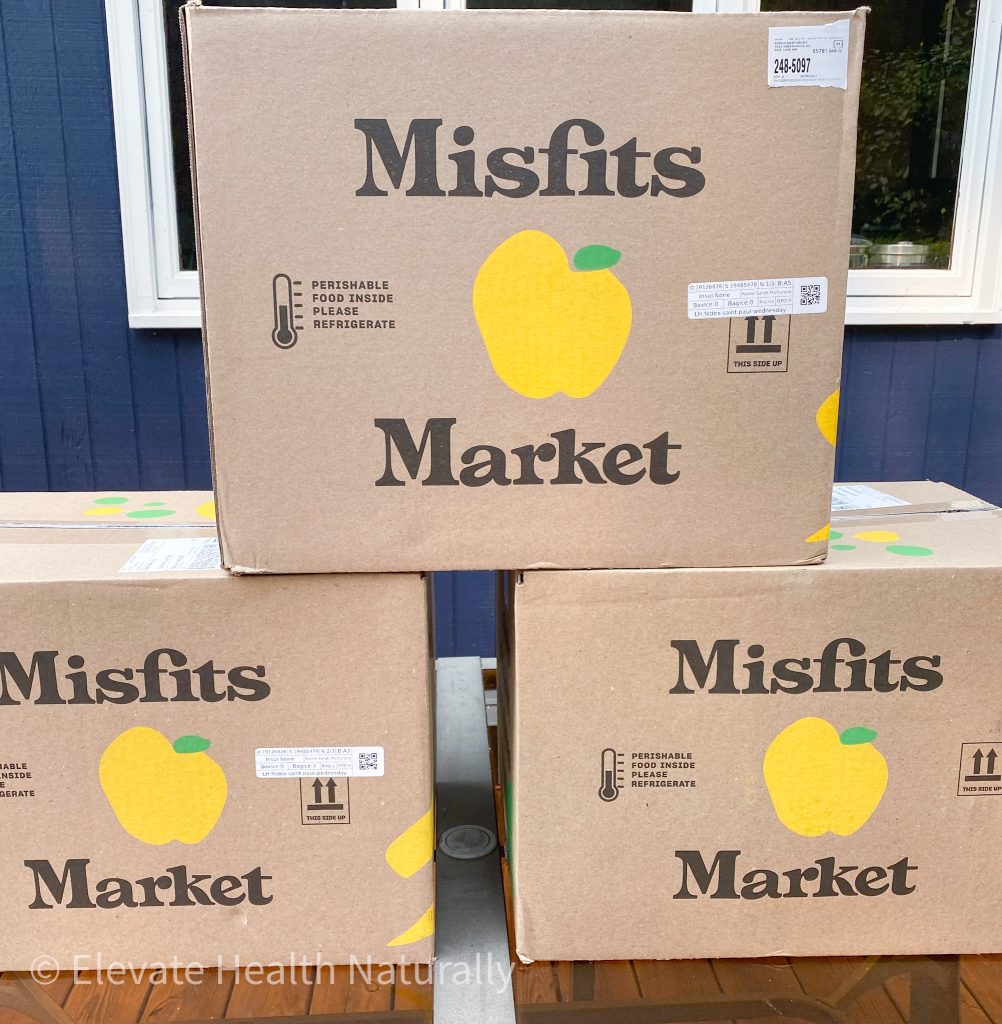 How Does Misfits Market Work?
Misfits Market works directly with farmers, growers, and food producers, sourcing products that may not meet the aesthetic standards of traditional grocery stores but are just as fresh, delicious, and nutritious. These fruits, vegetables, and other food items are organic and non-GMO, but they may have been rejected from mainstream grocery channels due to being "misfit" – a little too big, too small, oddly shaped, or blemished.
Instead of letting these perfectly good foods go to waste, Misfits Market packages them into customizable boxes and delivers them right to your door at discounted rates. The process is simple:
Join for free: It pays to shop with Misfits Market. You can save up to $1200 every year on high-quality grocery items.
Customize Your Order: With Misfits Market, you're not stuck with a random assortment of produce. You have the ability to choose what you want in your box from a wide selection of fresh produce and pantry items.
Set Your Schedule: You can set up your delivery schedule based on your convenience – be it weekly or bi-weekly.
Unbox and Enjoy: Your order is shipped in an eco-friendly box, preserving the freshness of your produce. All that's left to do is unbox, cook, and enjoy your organic goodies!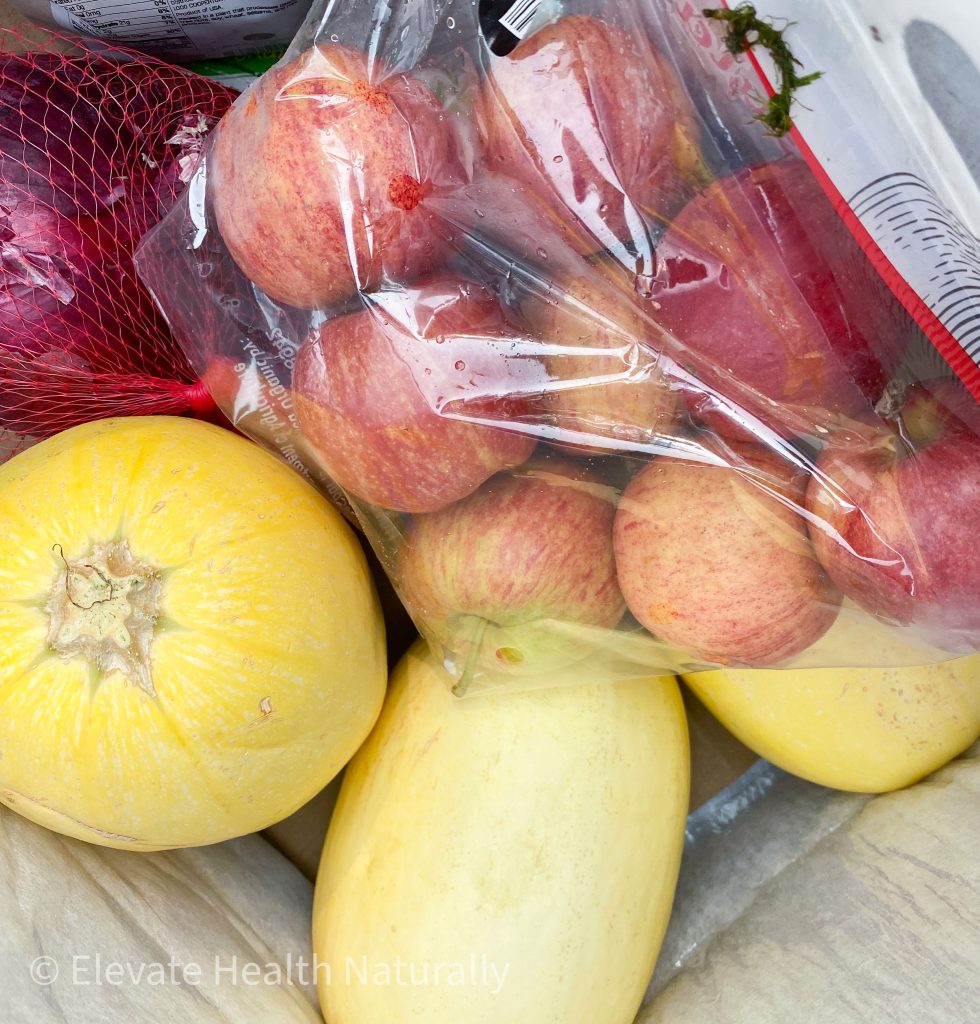 Why Choose Misfits Market?
Affordability
Eating organic shouldn't break the bank. Misfits Market makes healthy eating accessible to everyone by offering fresh, organic produce and pantry items at up to 40% less than traditional grocery store prices. By rescuing 'misfit' produce, they can provide these savings directly to you.
Quality
Despite the name 'Misfits', there's no compromise on the quality of the produce you receive. The products are organic, non-GMO, and fresh. They might be a little quirky looking, but that doesn't impact their taste or nutritional content!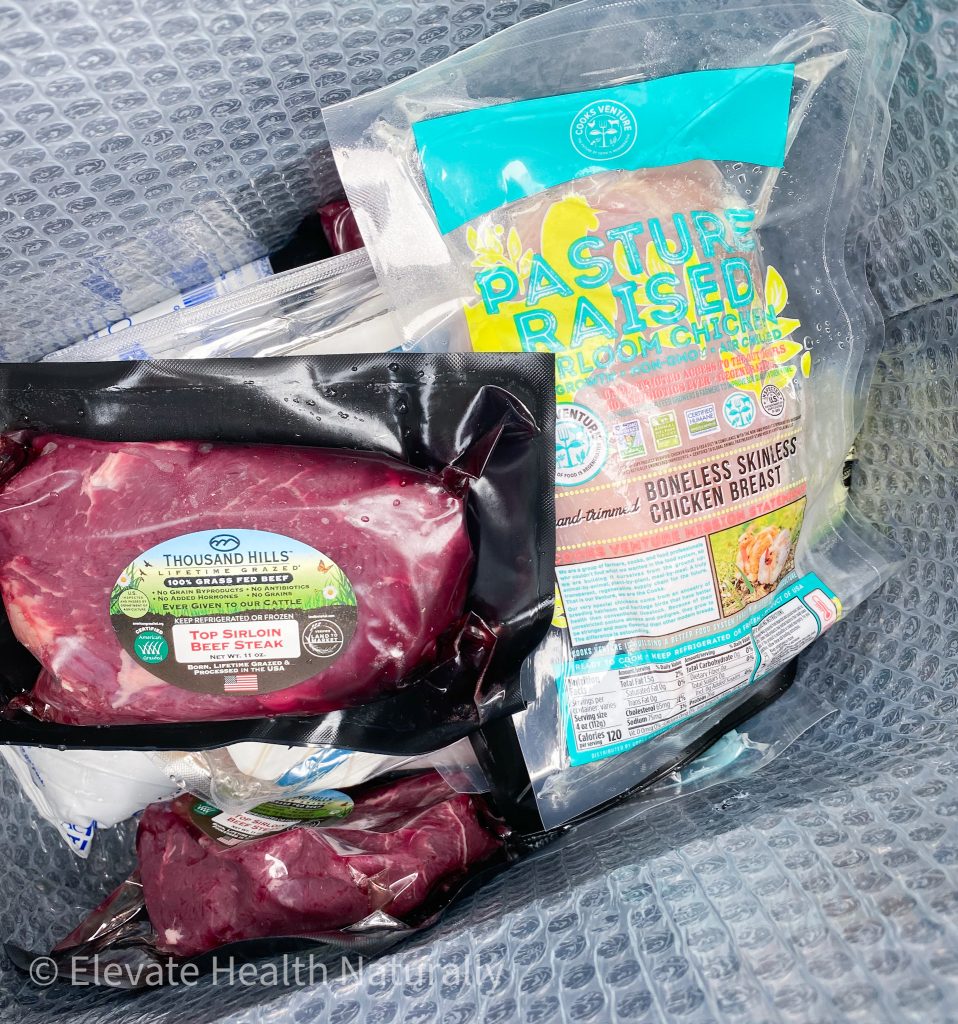 Customizability
Misfits Market offers you the chance to customize your box based on your preferences. Gone are the days of receiving fruits and vegetables that you don't enjoy eating. The power is in your hands to create a box that suits your lifestyle.
Eco-Friendly
Misfits Market not only fights against food waste, but they also take an eco-friendly approach to packaging. The boxes, insulation, and cooling packs are made from recycled materials and are also fully recyclable. It's a win for your body and a win for the planet!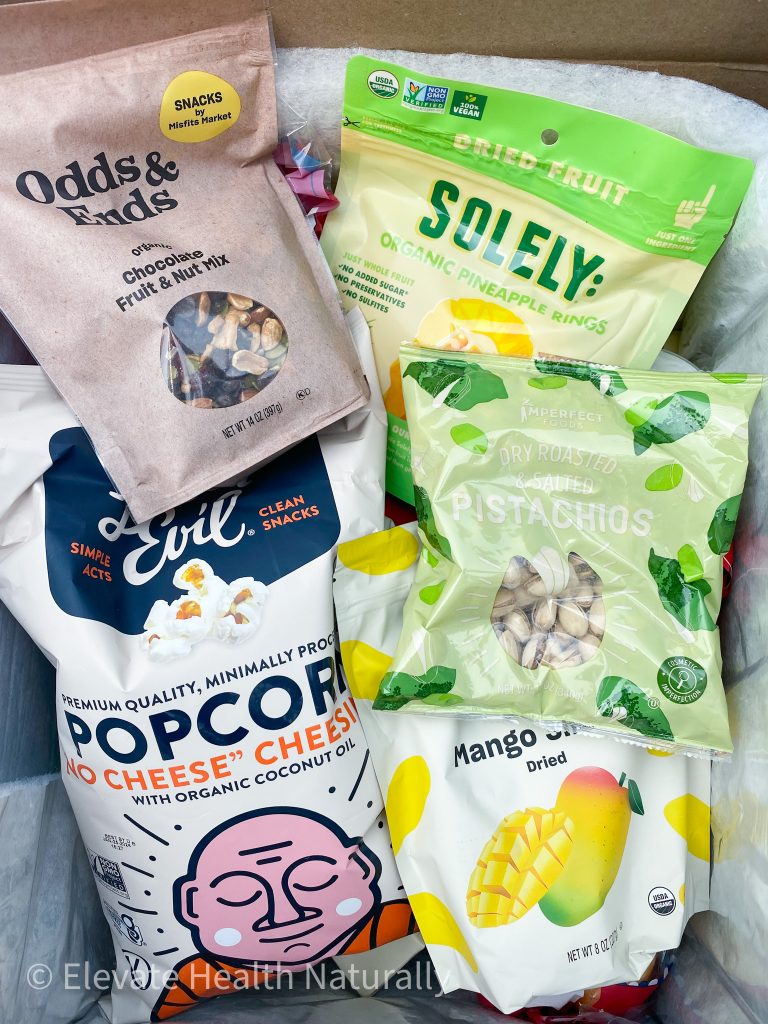 Convenience
With doorstep delivery, Misfits Market brings the grocery store to you. You can avoid the grocery store queues, save time, and focus on creating delicious, healthy meals for you and your family.
Misfits Market is effectively bridging the gap between health and affordability, offering an ingenious solution to access fresh, organic food without breaking the bank. With their commitment to fighting food waste, promoting sustainability, and making healthy eating accessible to all, Misfits Market is leading a revolution in the grocery industry that is hard to ignore. If you're looking to make the switch to organic, this is undoubtedly a service worth considering.
Misfits Market Coupon Code
Use my Affiliate link to save $15 off your first order when you spend $25 or more!