Let's help your body heal itself, Together
If you're sick and tired of feeling sick and tired then you're in the right place.

I specialize in helping moms with chronic fatigue double their energy while eliminating bloating and unwanted weight gain.

Are you ready to wake up feeling refreshed and excited for the day?
Want our 21-Day Real Food Real Quick Program…
Designed for busy moms to feed their family real food, real fast. Good nutrition doesn't have to be hard.
I specialize in helping Busy Moms
Does this sound like you?
Are you tired of feeling this way? You don't have to feel like this anymore. I have discovered a simple 3 step system to double your energy while eliminating bloating and unwanted weight gain, without crazy diets, daily workouts, or a big time commitments. Are you ready to start feeling amazing and easily slip into those skinny jeans?
Let's do this thing…
There is no force more Powerful than a Woman determined to Rise
Do you struggle to put yourself First?
Moms are infamous for taking care of everyone but themselves. Is that starting to catch up with you?
You can't properly care for your family if you continue to neglect yourself. It's time to put your oxygen mask on first mama and then take care of your family. They need you to be at your best before you can fill their tanks.
Ready to get some support in learning how to care for yourself while also caring for your family? It IS possible! Not only is it possible, you'll thrive.
Ready for unparalleled Support?
Studies show people who are surrounded by like-minded, supportive peers are more likely to succeed. Surround yourself with people who will cheer you on, build you up and be your accountability partners.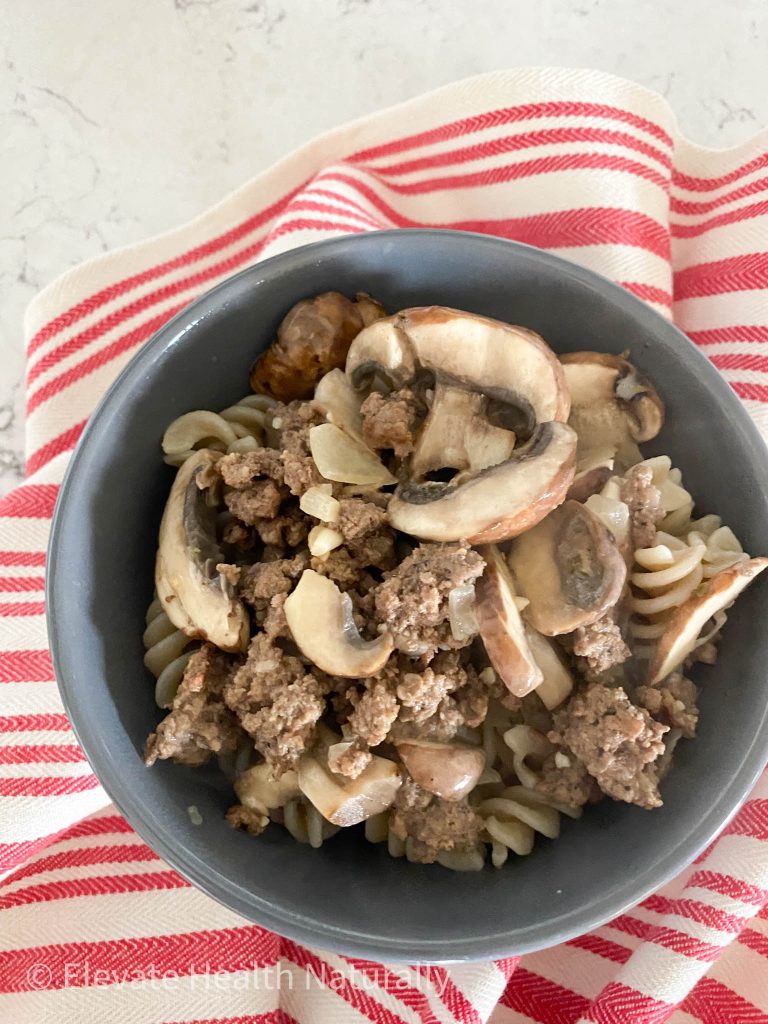 Eating clean doesn't mean you have to bid adieu to your favorite comfort foods. Introducing our Gluten-Free Hamburger Helper, a delectable recipe that aligns perfectly with an organic, clean eating lifestyle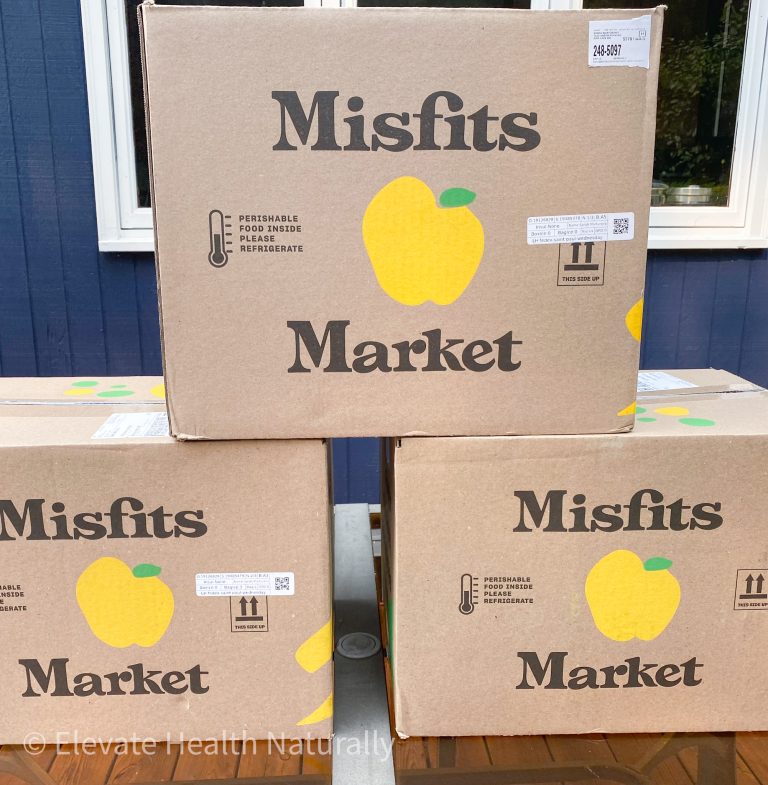 It is a common misconception that eating organically is a luxury reserved only for those with deep pockets. However, Misfits…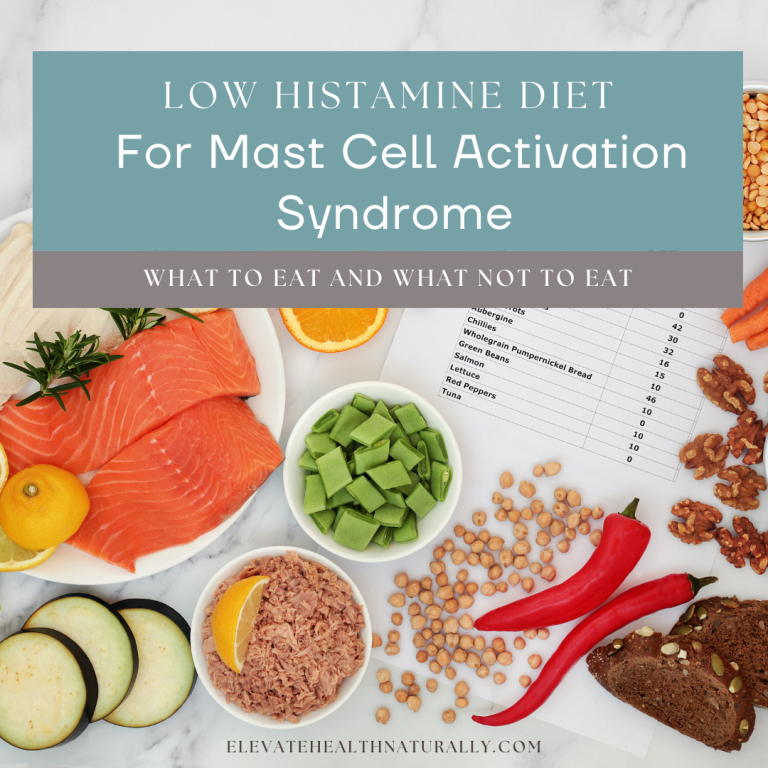 Are you experiencing reactions to foods? Dealing with Mast Cell Activation Syndrome (MCAS) can be a constant struggle, especially when…